About Real Food Made Easy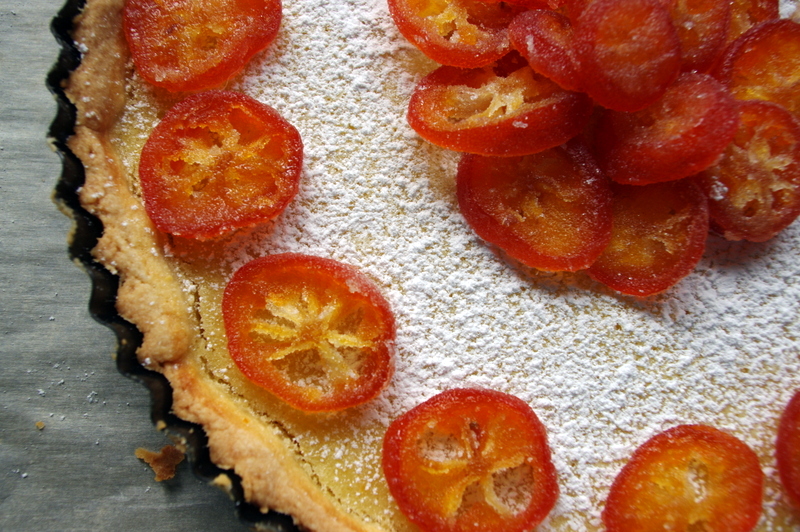 Real Food Made Easy is Victoria's first and only Gluten-free Personal chef and Catering company, owned and operated by Janice Mansfield.  
-  we provide a highly customized meal service for people with multiple dietary restrictions, including gluten-free, vegan and beyond.
-  we do small batch gluten-free baking and customized recipe development for customers with specific dietary needs. (think gluten-free+)
-  we do small-scale wholesale gluten-free baking for eateries and coffee shops in Victoria, B.C. (think gluten-free+)
-  we also provide bespoke catering services for your small and mid sized special events.  I work closely with you to create a one-of-a-kind menu featuring some of the best ingredients our West Coast farmers and fishers have to offer! 
- we operate a dedicated gluten-free kitchen, using ingredients that are certified gluten-free.
Related Posts